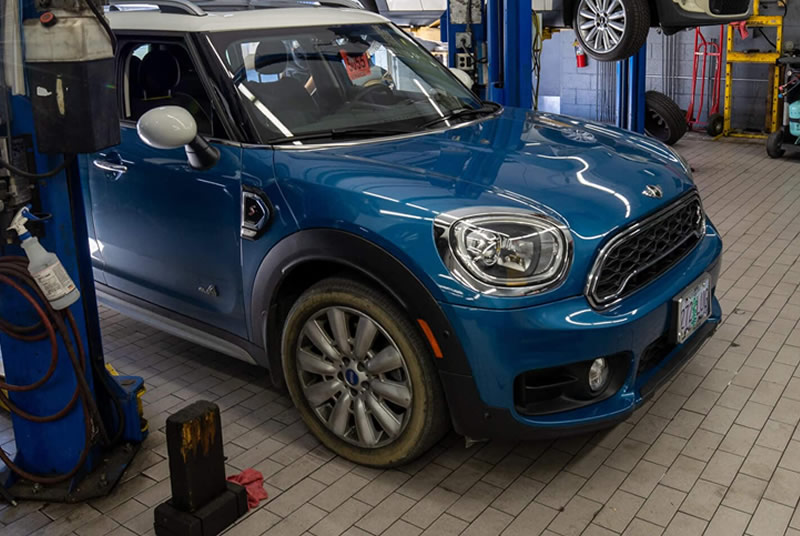 Expert Foreign Car Repair Shop Specializing in Mini Cooper
At Dan's Automotive in Albuquerque, NM, we specialize in repairing Mini Coopers. Our highly trained and experienced mechanics are experts in Mini Cooper repair, and can help make sure your car is running smoothly and safely.
Comprehensive Repair Services
Our team is experienced in all aspects of Mini Cooper repair. From engine repair to brake repair to transmission repair, our skilled mechanics can help you with any repair needs. We offer comprehensive repair services to keep your car running its best.
Quality Replacement Parts
At Dan's Automotive, we only use quality replacement parts when repairing your Mini Cooper. We guarantee that any part we use is of the highest quality and will last for years to come.
Affordable Prices
We understand the importance of keeping your car running at its best, without breaking the bank. That's why we offer competitive prices on all our repair services and parts. Contact us today for a free estimate on your Mini Cooper repair.
Experienced mechanics specializing in Mini Cooper repair
Comprehensive repair services
Quality replacement parts
Affordable prices

Call us today to discuss your Mini Cooper repair needs! (505) 293-8061